Detoxification
Posted by Rita Texeira on 20 November 2018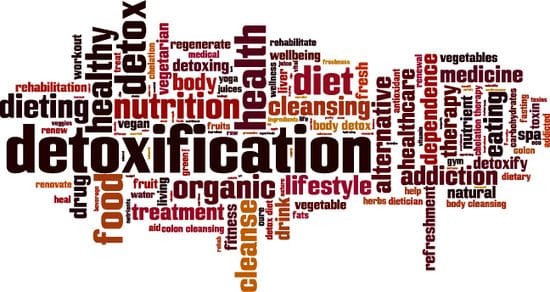 Toxicity has been directly linked to the rise in chronic disease.
Researchers have been studying the Diabetic Epidemic. In 1960, diabetes only affected 1% of population and sugar consumption was steadily raising since the early 1900. They concluded that there is no relationship between BMI and diabetes risk in those people with lowest toxin load.
Persistent organic pollutants (POPS) have detrimental effect on blood sugar metabolism. The prevalence of pre-diabetes is three times larger in populations exposed to high levels of organchlorine.
In addition, organochlorine and organophosphate pesticides have been found in rheumatoid arthritis patients and in children with ADHD. Eating conventionally grown foods (non-organic) dramatically increases your levels of these pesticides. Blood levels drop dramatically within 3 days of only eating organically grown foods.
Most people are aware that fish consumption will lead to higher mercury levels.
IVF failure has been directly linked to toxicity of the mother. Parabens, PCB's and organochlorine pesticides above a certain threshold will lead to failed implantation and reduced oocyte retrieval.
People vary largely in their
detoxification
potential. Adverse drug reactions are the first indicator for impairment.
Most people are not aware of the half lives of many of the toxins hiding in our tissue. Cadmium has a half life of 16 years, and commonly found in conventionally grown tofu. On the other hand, arsenic will be excreted after 2-4 days and most is found in rice.
Exposure to environmental
toxins
is ubiquitous in today's modern society with biomonitoring projects in Australia indicating sources of toxins are widespread.
One study measuring chemical exposure from personal care products showed a total paraben and benzophenone-3 concentration are significantly higher in Australian population than reported worldwide.
There is a definite need to clinically support patients with detoxification. Consider
Oligoscan
which is painfree and revolutionary way to assist in detecting the bioavailability of trace elements and heavy metal intoxication in real time.
Please contact us on (07) 5525 2211 in confidence for further information or an appointment should you believe you may be suffering from toxicity issues.