Confronting Viral Infections
Posted by Rita Texeira on 29 September 2021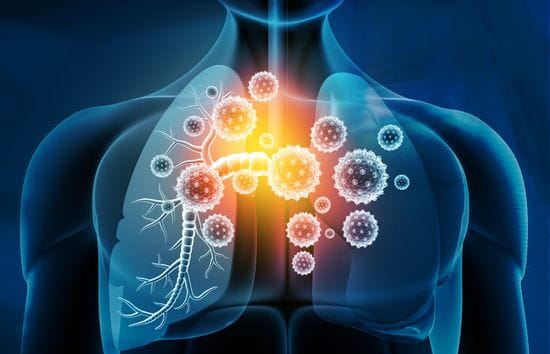 Supplements appear to have varied levels of evidence to assist our immune system. The supplement with the most evidence so far has been vitamin D. Definite benefits have been seen in patients with adequate levels of vitamin D and disease progression and outcomes.Currently there are no public health guidelines around vitamin D supplementation but we recommend around 3000 IU/daily. Routine testing of 25-hydroxyvitamin D is highly recommended as a measure of some currency. This will enable you to adjust your dose to suit. Vitamin D needs to be converted in the liver and this can pose a problem for certain people with genetic variants. Here we recommend an active form of vitamin D but only after checking your levels first.
Some evidence is currently emerging that there appears to be a synergistic interplay between vitamin D and K. Vitamin K2 is known to be protective for bone and cardiovascular health. Vitamin K2 is mostly from bacterial origin and can be found in fermented foods and animal organ meat.Another agent to consider in Quercetin. It has been shown to be effective in some viral infections such as Ebola and significant anti-viral activity has recently been reported. In combination with vitamin C and D it may have some immunomodulatory properties.
N-acetyl cysteine (NAC) has been researched to eliminate flu viruses. NAC also has evidence as an anti-oxidant supplement and can reduce oxidative stress.
But immunity isn't all depended on supplementation. The importance of adequate sleep needs to be emphasised. The immune system seems to be more robust with at least 7 hours of sleep each night. The hours before midnight are the most beneficial because during those hours slow wave sleep is released. Growth hormone is released which is important for longevity and overall health.
Viral infections are known to increase oxidative stress and plays a role in negative outcomes after the infection. Melatonin can assist with sleep issuesand protects against oxidative stress. This is now available over the counter but only for patients above 55 years.
The importance of Zinc can't be forgotten and we urge people not to self-prescribe. Discuss your plasma levels with your health care provider and supplement appropriately. The innate immune system seems to get weaker with age and Zinc uptake. Appropriate innate immune response is a critical factor in favourable disease outcome. People susceptible to severe viral disease aren't able to mount an effective early antiviral response. Many herbals have strong antiviral properties and can be considered.
Thermal management during a fever has also shown to bring on a faster resolution of the infections. Researchers looked into measures to increase body temperature and were surprised to find the activation of the immune system. Hydrotherapy and sauna may be a consideration.
Please follow public health measures in order to prevent infections. Stay committed by observing distance, hygiene, ventilate your home and wear a mask when needed.
Stay healthy and contact us for an appointment to discuss your health.
References
P.K Agrawal, C. Agrawal & G. Blunden (2020) Quercetin: Antiviral significance ……Natural Product Communications, Volume 15 912) 1-10.
Nancy R Gough, Interferon responses could explain susceptibility…… (Https://medium.com/swhil/ interferon –responses-…….
J. Hadjadj, N.Yatim et al, Impaired type 1 interferon activity and inflammatory response in severe……, Science 7 August 2020, Vol 369.
Zeller M, Hegovics N, Roth E et al, Human monocyte stimulation by experimental whole body hyperthermia, Wiel Klin Wochensch, 2002 Feb 15, 114