Posted by Rita Texeira on 15 July 2022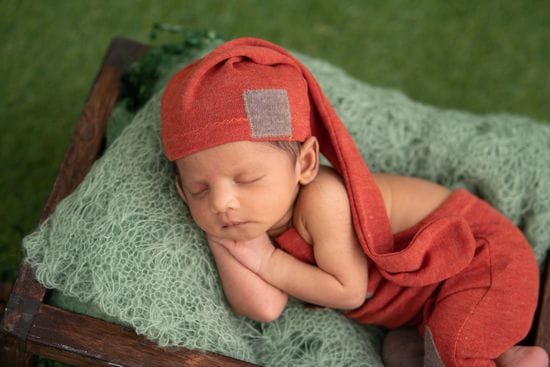 Humans spend approximately one-third of their lives sleeping. Without adequate sleep, health can deteriorate. Holistic and Homeopathic consideration aims at finding and targeting the underlying cause.
Sleep requirements change throughout life stages and can vary between children. Restlessness during sleep can also be characteristic of certain remedies. Some people are known to be "night people" and have a preference to stay awake until late. These children may require Sulphur or Medorrhinum. Conventional medical treatment of insomnia in children includes antihistamines.
These medications may be associated with side-effects. Unrefreshed sleep can be one of those issues. However, unrefreshed sleep is also seen in remedies such as Lachesis, Nux-Vomica and Tubercullinum.
Homeopathic remedies may have the ability to modulate melatonin receptors and regulate circadian rhythm abnormalities. Suppression of melatonin occurs when exposed to bright lights, including sunlight. Sleep disturbances can occur when melatonin secretion is not in synchrony with the light-dark cycle.
Magnesium may also be a valuable supplement to consider as it has an influence on regulating the neuroendocrine system. Although the effect of magnesium on neural function is not fully understood, several studies have acknowledged the role of magnesium in the regulation of central nervous system excitability. The role of histamine in the sleep-wake cycles plays an important role in the key regulatory function such as thermoregulation to emotional regulation, learning
and memory.
The remedies most commonly used for sleeplessness in children are:
Cypripedium - These children are nervous and restless at night. Especially indicated during dentition. They want to start playing at night and can also complain of restless legs.
Passiflora - Insomnia of asthmatic children aggravated during dentition. This remedy is an efficient anti-spasmodic. Restless and totally exhausted from overworking.
Zincum Valeriana - Child is sleepless due to pain all over body. History of convulsions. Cramps in the abdomen in the morning on waking.
Santoninum - sleeplessness in children due to worms. Cramps in abdomen. Lots of itching. An important bedwetting remedy. Otherwise, a happy child who likes to dance.
Arundo - Sleeplessness due to allergies - itching in pharynx and sneezing. Grass and Pollen allergies.
Senna - Sleeplessness due to gastric issues. Infant colic/ reflux in babies. Bloated ++ Greenish diarrhoea. Shrieking at night.
Sticta - Sleeplessness due to nasal catarrh - cough - dry - nose obstructions
Also, sleeplessness after surgery.
Melatonin - When the sleep patterns are affected.

Many of these remedies are unknown to mothers and can be very useful during the early years. We recommend Piscidia erythrina for the mothers who have now also got insomnia from the constant worry about their child's issues. These mothers care too much and end up being in a burnt-out state.
Reference
W Boericke (1999), Pocket manual of homeopathic materia medica, 9 th Edition, Motilal Banarsidass Publishers, Dehli
If you would like to book an appointment to discuss how we can assist then please email us at reception@resolvemyhealth.com.au or call us on 07 5525 2211