Blastocystis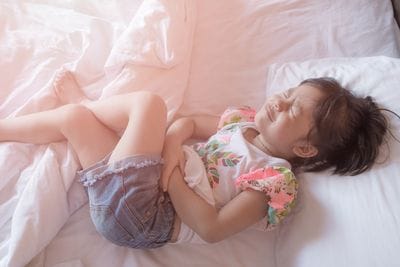 Treatment for this common infection has been controversial.
Most local general practitioners would leave treatment of asymptomatic patients or use a course of metronidazole (Flagyl).
However, treatment is warranted in many patients due to continuous symptoms such as chronic diarrhoea. Particularly in children who are immuno compromised. Scientific studies has shown that treatment of Blastocystis exhibit resistance to metronidazole and even when combined with other agents outcomes where not positive. Complete eradication wasn't achieved due to the possibility of resistance to metronidazole.
Studies in Taiwan have shown that most patients improved after one year of no treatment. Our local information have shown re infection as many children still tests positive on stool tests. Blastocystis is a zoonotic which means is has been isolated in rates, possums, wombats, chicken, birds and bats.
Blastocystis has been associated with irritable bowel syndrome. A probiotic has shown promising results and proven effective in gastrointestinal disease with an inflammatory component.
Our treatment goals would be to enhance the non-specific host-defence mechanism by improving the microflora, repair the mucous layer and improve general immunity.
A high fibre diet is advised, especially insoluble fibre such as Chia seeds.
I leave you with this thought. Is Blastocystis more an infection related to the internal milieu the host or are we dealing with different strains that are more pathogenic than others?
Should you or your child be suffering from Blastocystis then please book an appointment and let us see what we can do to relieve the pain and resolve the issues.